Color Riche
Lip Liner Couture 258 Berry Blush
Couture precision - defines your lip curves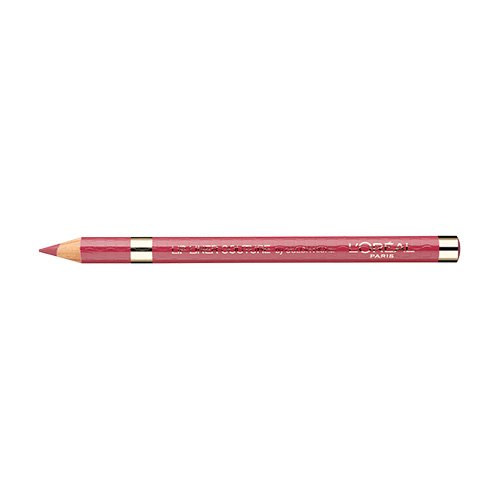 Couture precision - defines your lip curves. Can be used to contour or overline lips. Couture colours - matching Color Riche lipsticks to create a seamless blend Couture formula - a perfect balance of precision, glide and colour
Step 1: Define your lips by outlining your lip contour with a Color Riche Couture Lip Liner.
Step 2: Apply your matching Color Riche Lipstick starting from the cupid's bow, then sweeping out to the corners.
Step 3: Use the lip liner magique transparent pencil around your lips like an eraser to remove any excess colour.