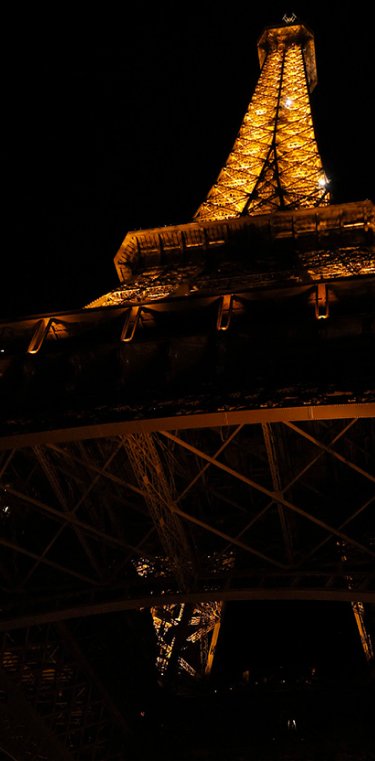 Discover the best runway walks
{ "@context": "http://schema.org", "@type": "VideoObject", "name": "Interview", "description": "Watch Kendall Jenner's Pre-show confidences", "thumbnailUrl": "https://www.loreal-paris.co.uk/-/media/project/loreal/brand-sites/oap/emea/uk/le-defile/video-pre-show-interview-kendall_v2.jpg?rev=99e5b30d35944f6db43814358fe8746a", "uploadDate": "2023-10-17T10:32:08+00:00", "embedURL": "https://www.youtube.com/embed/AGUUNrulD3Y" }
Discover our spokes' powerful and personal testimonies after the show.
Event highlight
Le Défilé

Le Défilé

Le Défilé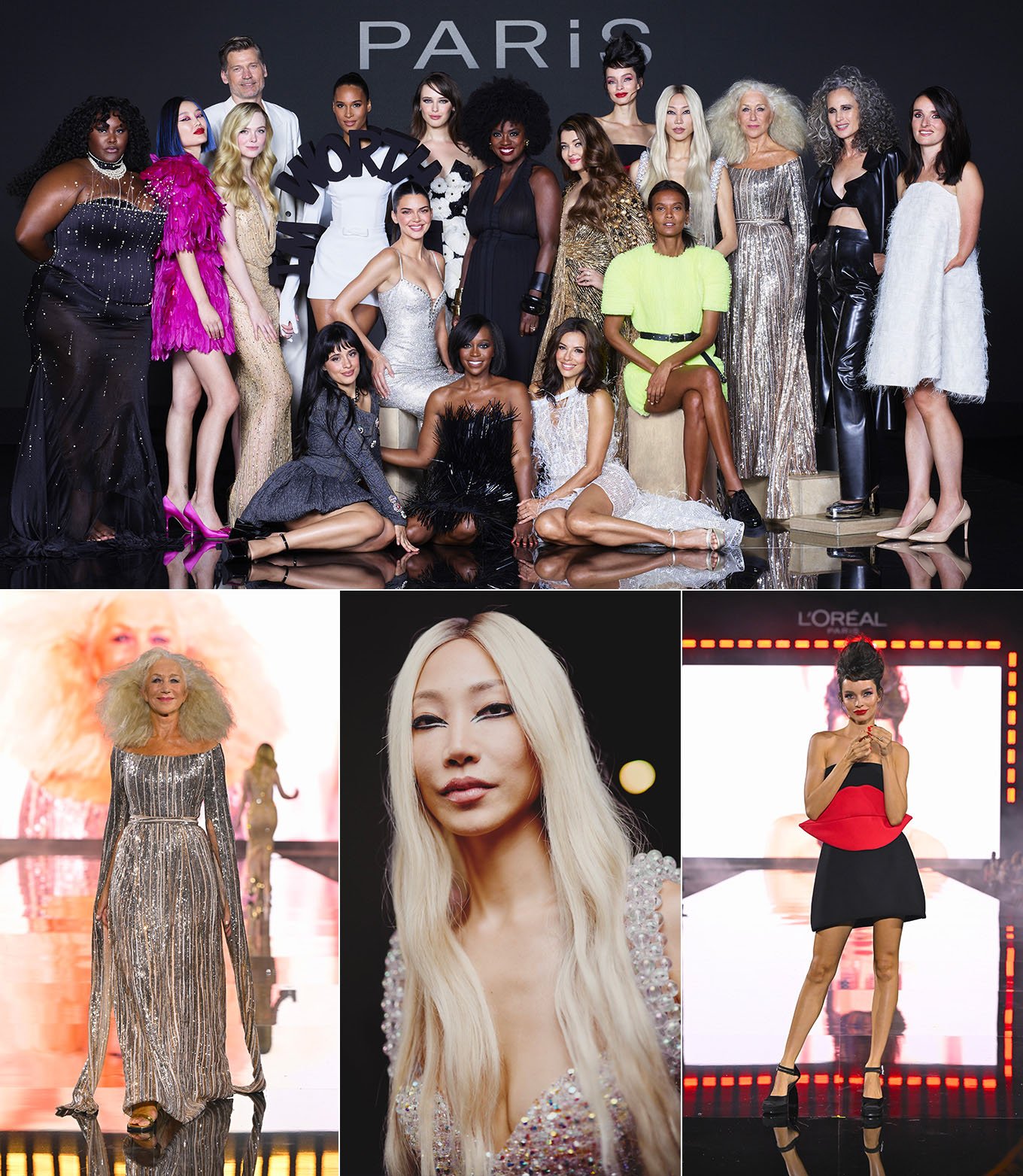 FOLLOW THE EVENT IN THE DIGITAL WORLD
For the first time, we are taking our runway show to Roblox, creating an immersive virtual experience within the Livetopia game that invites to step into the mind-blowing world of Le Défilé. An opportunity to go beyond being a mere spectator and shine yourself on the Esplanade of the Eiffel Tower.