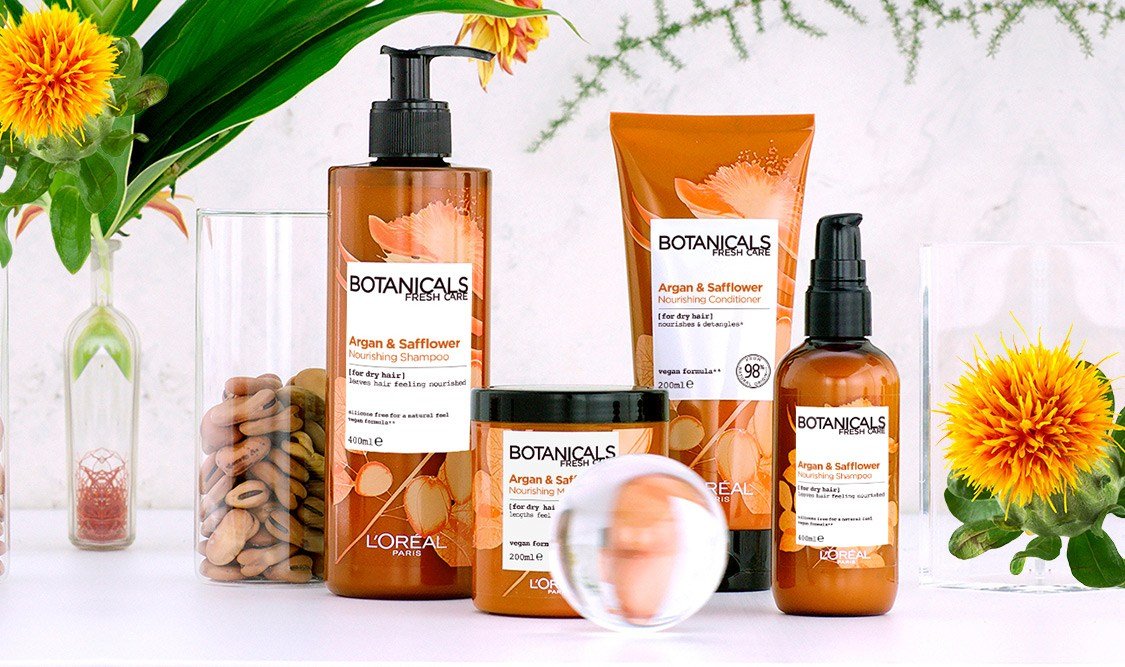 Argan & Safflower Nourishing Therapy
Infused with two hero oils, Argan & Safflower Nourishing range drenches hair in moisture and nourishment for stroke-able softness from root to tip. Indulge yourself in its aromatic scent.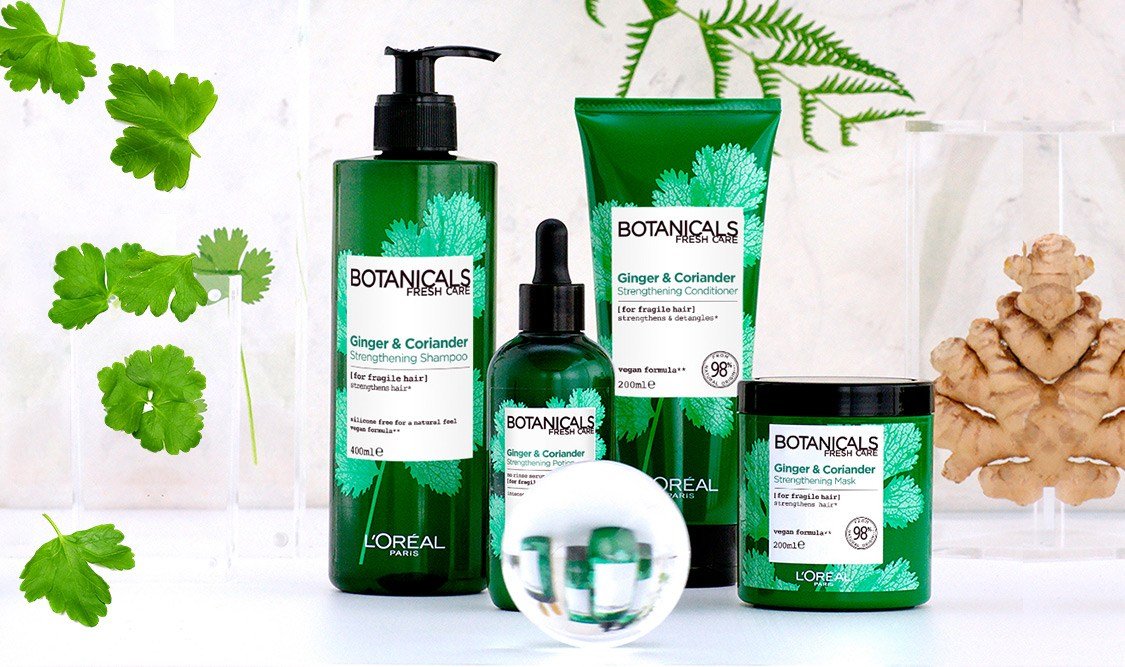 Ginger & Coriander Strengthening Therapy
Mean green reinforcer of fragile locks, Ginger Extract and Coriander Seed Oil are infused into featherweight formulas that strengthen hair and help reduce breakage**. Let the revitalising scent awaken your senses.
**measured as resistance to brushing on bleached hair.
Lavender Soothing Therapy
Using gentle formulas infused with Organic Lavender Essential Oil and a relaxing scent for a moment of true calm. Sensitive scalps and delicate strands feel soothed and relaxed.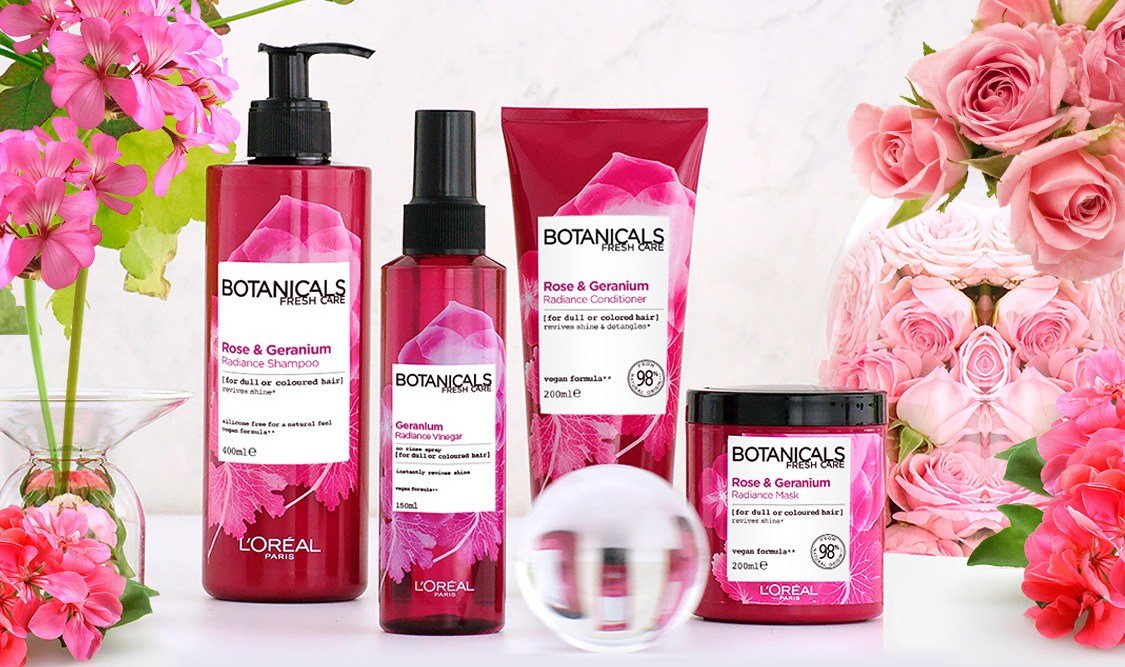 Rose & Geranium Radiance Therapy
Rose Petal Oil and Geranium Essential Oil infused into lush formulas with a fresh, floral scent. The range helps to revive the vibrancy and shine of dull and coloured hair. Blooming brilliant.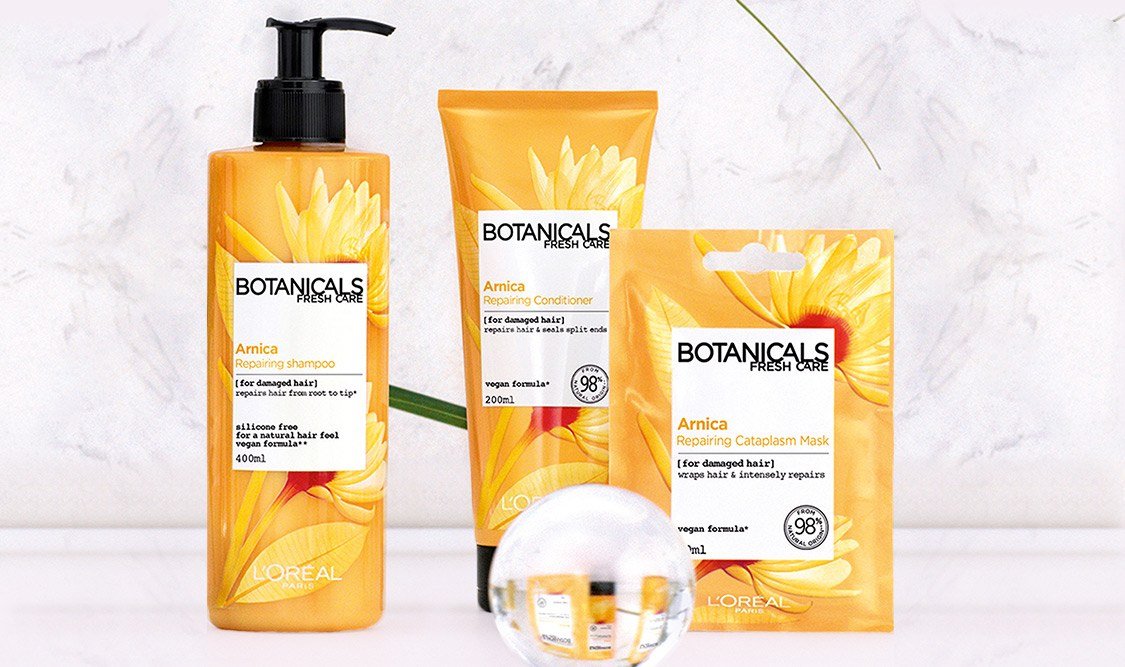 Arnica Repairing Therapy
Arnica Flower Extract in reinforcing formulas helps repair damaged hair and seal the appearance of split ends, leaving hair feeling healthier and softer.
{ "@context": "http://schema.org", "@type": "BreadcrumbList", "itemListElement": [ { "@type":"ListItem", "position": 1, "item": { "@id": "/", "name": "Home" } } , { "@type":"ListItem", "position": 2, "item": { "@id": "https://www.loreal-paris.co.uk/hair", "name": "Hair" } } , { "@type":"ListItem", "position": 3, "item": { "@id": "https://www.loreal-paris.co.uk/hair/hair-care", "name": "Hair Care Products " } } , { "@type":"ListItem", "position": 4, "item": { "@id": "https://www.loreal-paris.co.uk/hair-care/botanicals", "name": "Botanicals - Vegan Hair Care" } } ] }