InvisiControl
Neat Look Control Hair Cream
Discover the InvisiControl Cream for an every-day neat look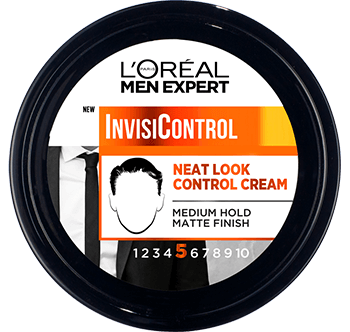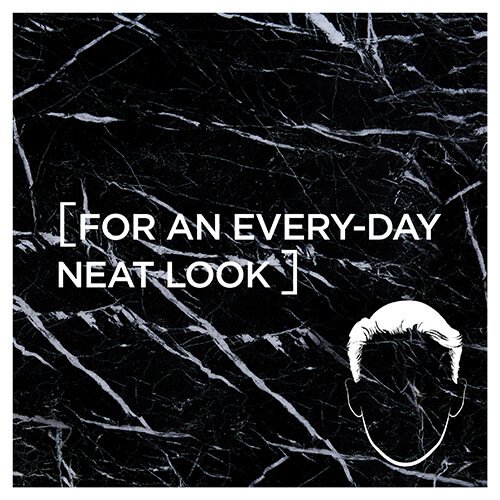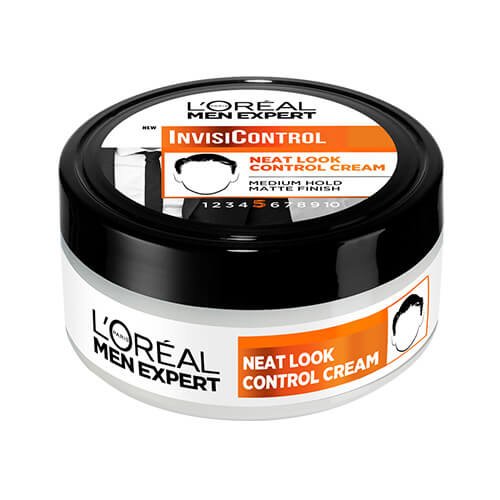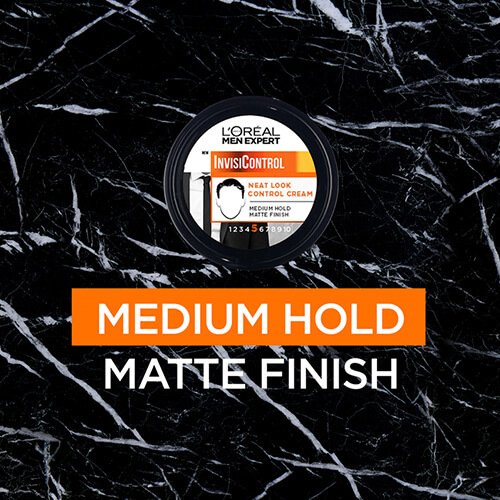 Discover the InvisiControl Cream for an every-day neat look.
- A neat-look control cream

- For a medium hold

- Matte finish
Apply on damp or dry hair and rake backwards. Use your hands to style hair. Use your hands to tidy out of bed hair arranging them back in place.