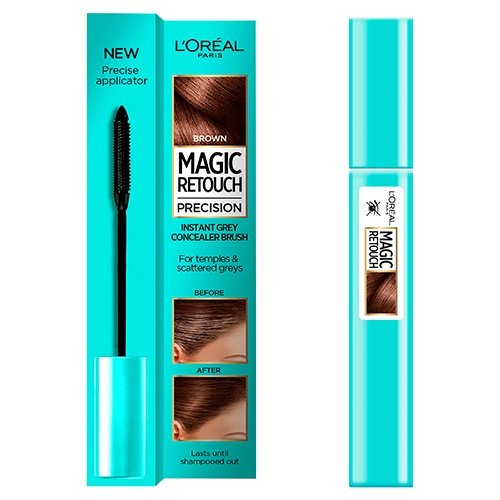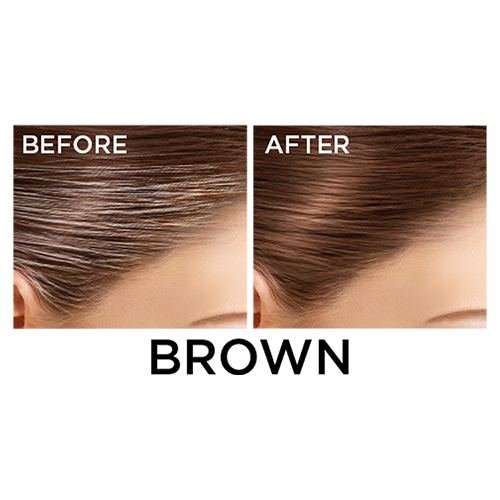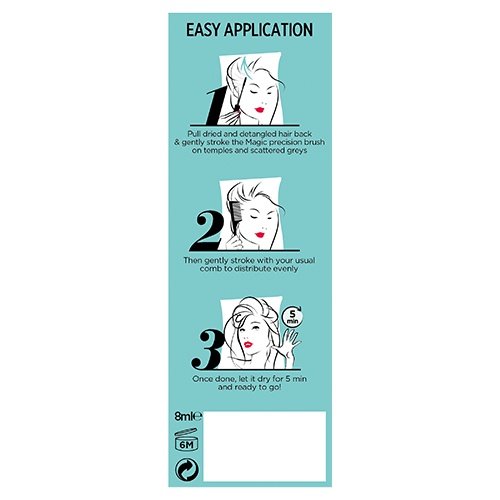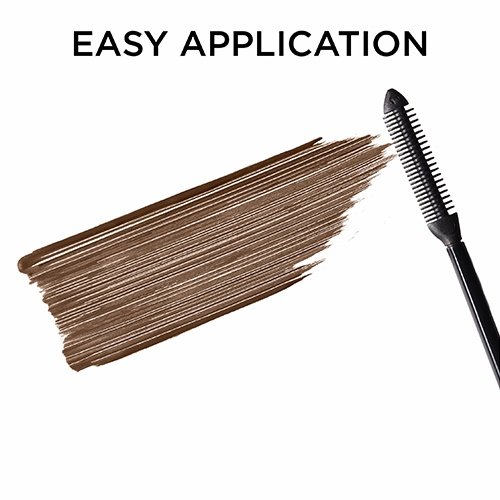 3, 2, 1, greys gone!
Magic Retouch brings a new innovation - our instant root concealer precision brush that creates an easy application for those stubborn scattered grey hairs.

The formula blends with your hair colour and lasts until shampooed out.
1) Hold dried and detangled hair back. Gently stroke the Magic Precision brush on temples and scattered greys
2) Then gently stroke with your usual comb to distribute evenly
3) Once done, quickly blow dry or let it dry for 5 mins. Comb one last time and you are ready to go!