Revitalift
Filler Renew Anti-Ageing Day Cream
Discover Revitalift Filler, our Replumping and Anti-Ageing regime, highly concentrated in pure Hyaluronic Acid.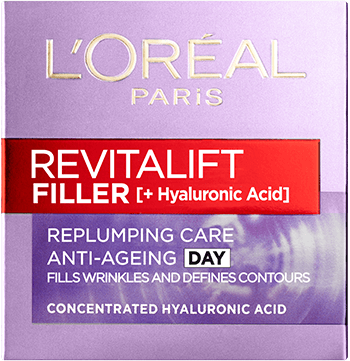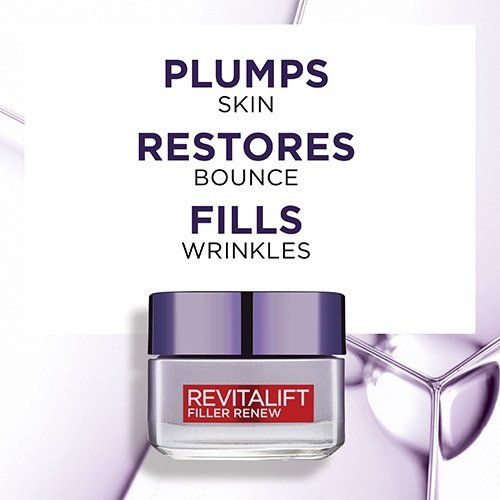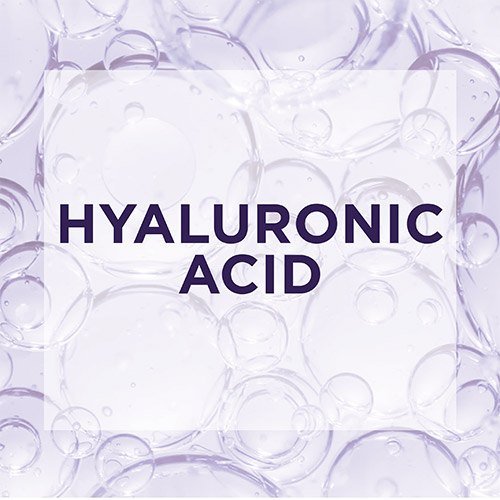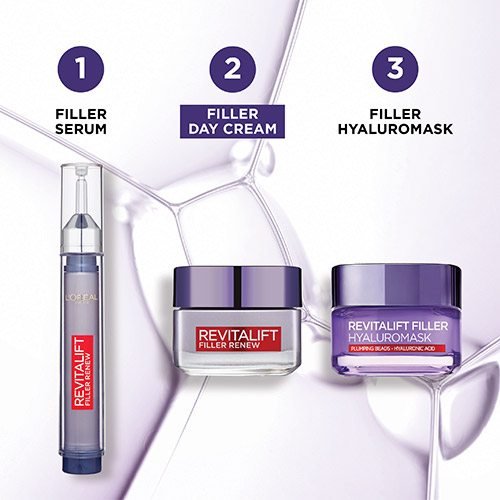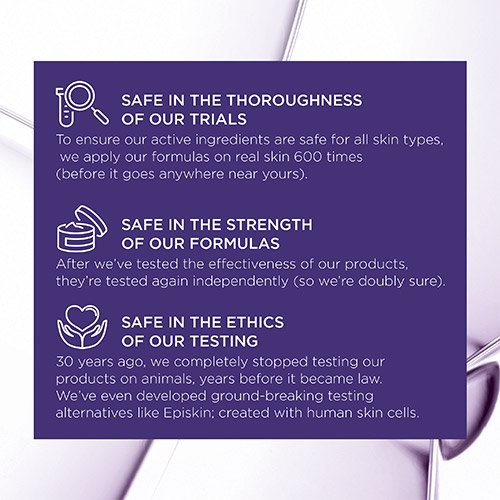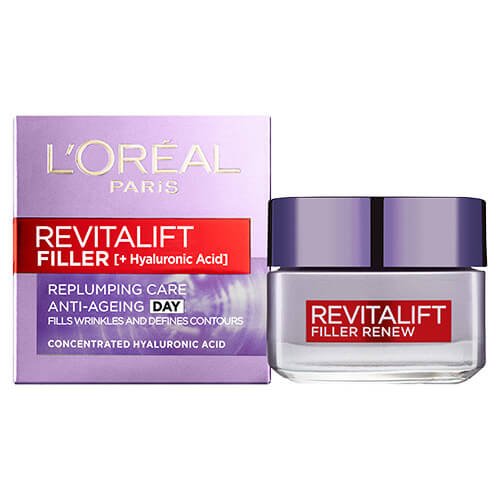 Advanced Science: Day Cream Concentrated in Pure Hyaluronic Acid
Reduces Wrinkles: contains the highest concentration of Hyaluronic Acid formulated by L'Oréal Paris in a cream. Wrinkles appear reduced.
Replumps: Enriched with Fibroxyl plant extract, known for its firming properties. Replumps the skin with moisture. Skin bounces back. Day after day, skin looks plumper and fuller. Contours appear more defined, you look younger.
Visible Results
In 4 hours, the skin looks firmer by 14% and more toned by 25%*. The skin is hydrated for 48 hours.
In 4 weeks: forehead wrinkles appear reduced by -16% and crow' s feet by -11%**. The skin appears replumped. Facial contours look more defined.
*Instrumental test, 40 subjects. Clinical Scoring ** 60 women.
Apply the cream every morning to a thoroughly cleansed face and neck.
Massage in upward motions starting from the neck.
For best results, use Revitalift Filler Serum before using the cream.